Custom Pool Design | Melbourne
With over 17 years of experience, Cheviot Pools is at the forefront of cutting-edge swimming pool design and construction.
We are based in Melbourne. Get in touch today!
A Complete Range of Services
At Cheviot Pools, we will create a swimming pool that will perfectly complement your property! Our team can customise any pool design to fit the required shape, size and style.
We aim to offer top value for your money and exceed all expectations. Feel free to give us a call to discuss your pool concept.
We can customise any pool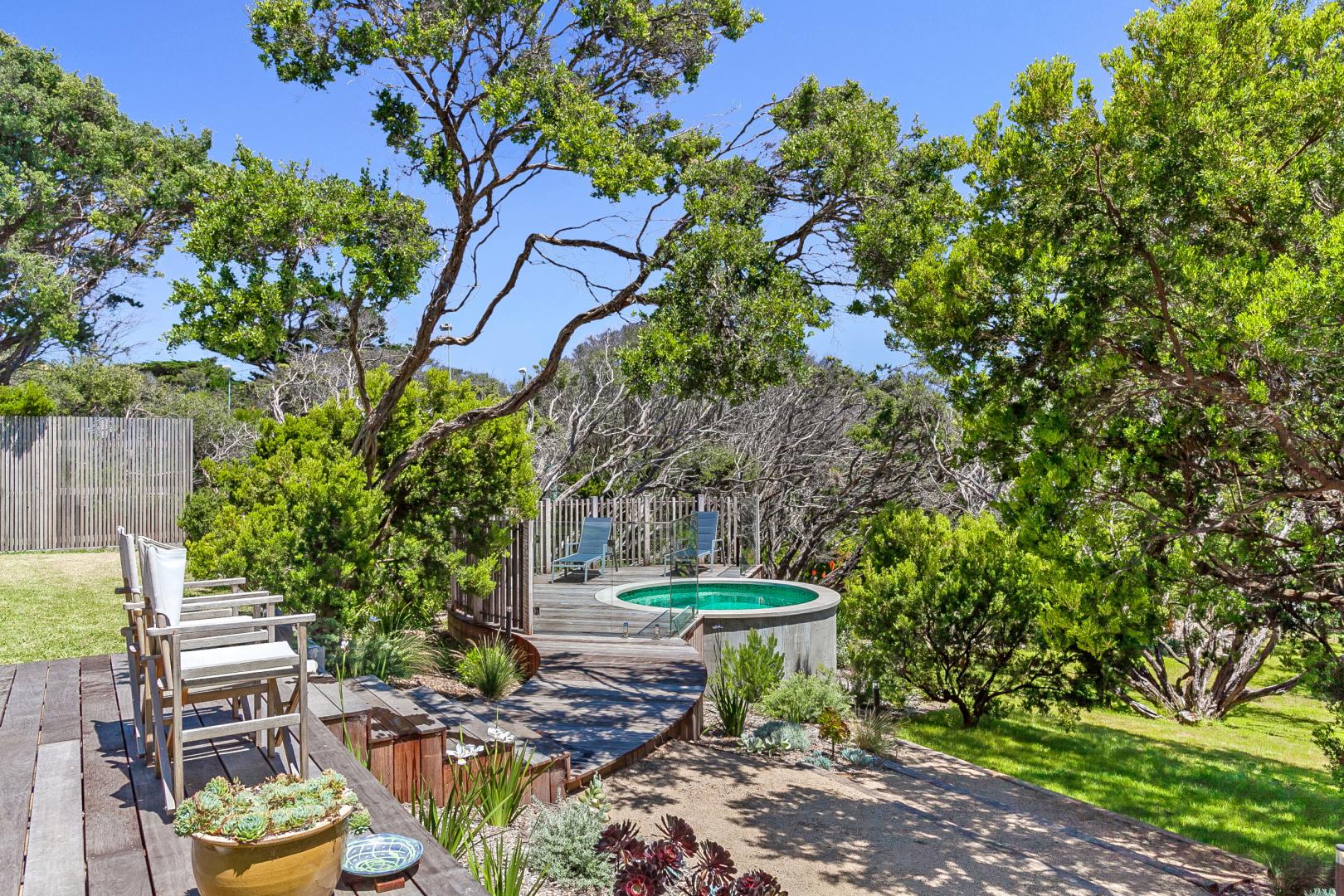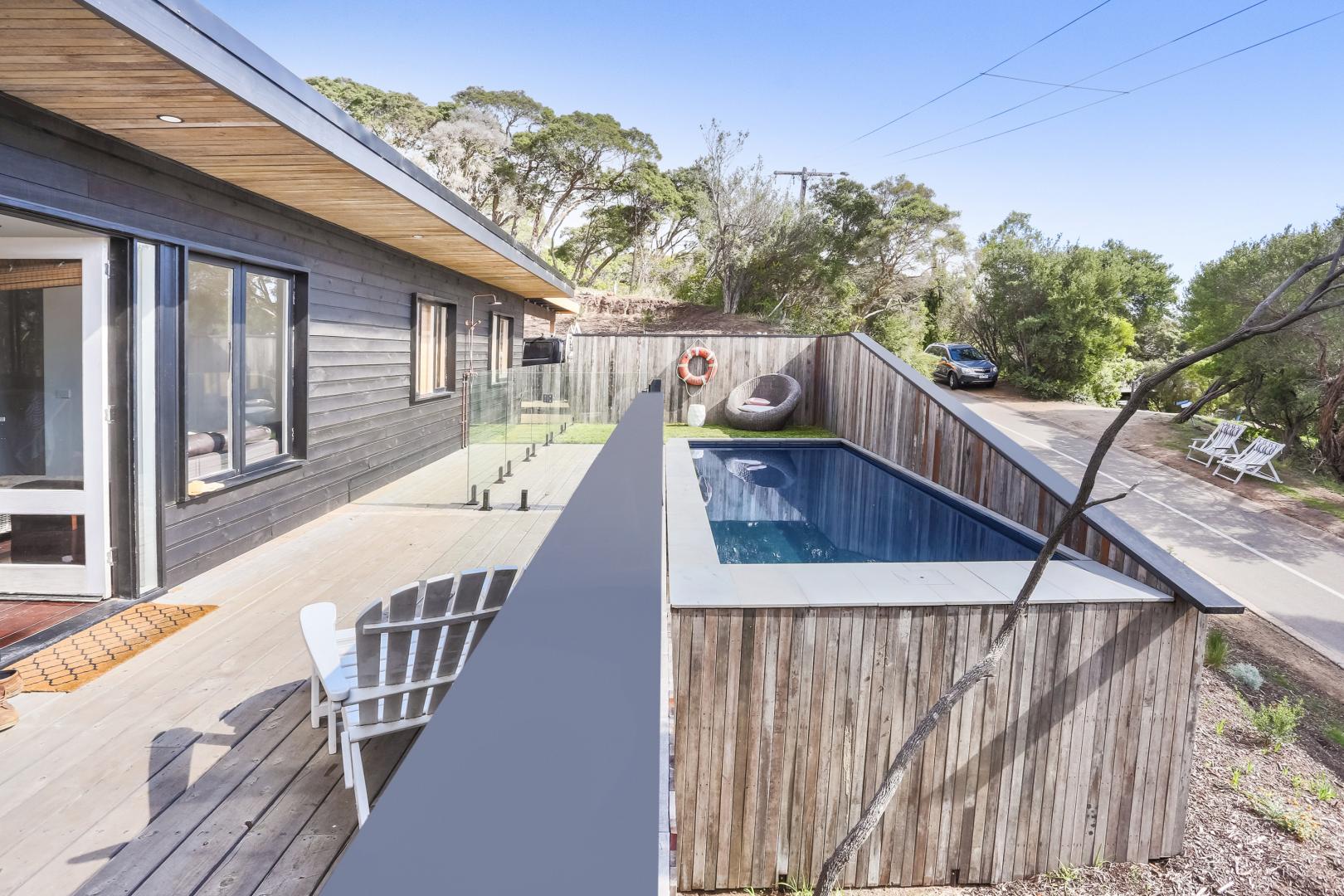 Passion and Enthusiasm
Are you looking to add a pool to your property? Contact Cheviot Pools today!
When it comes to designing and building pools, our passion and enthusiasm is second to none. Our trusted team is committed to delivering functional and appealing end results. Call today, you won't regret it!
End results that are functional and appealing
Years of experience
Personalised service
Customer focused
Friendly and reliable
Looking for more information?